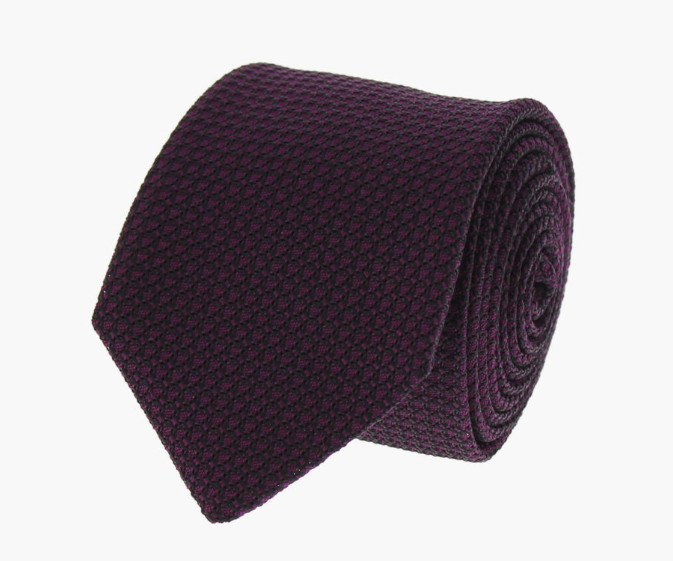 Iconic accessory of Stark and Sons, popularized by the sixth President of the Fifth Republic of France, is following us 11 rue des Pyramides and changing its name.
Our silk grenadine tie is handmade in Paris and available in more than 12 colors.
Available in standard size (146 cm long x 8.5 cm in width) in the concept store, we also realize bespoke ties.
Average time for making a bespoke tie is three weeks.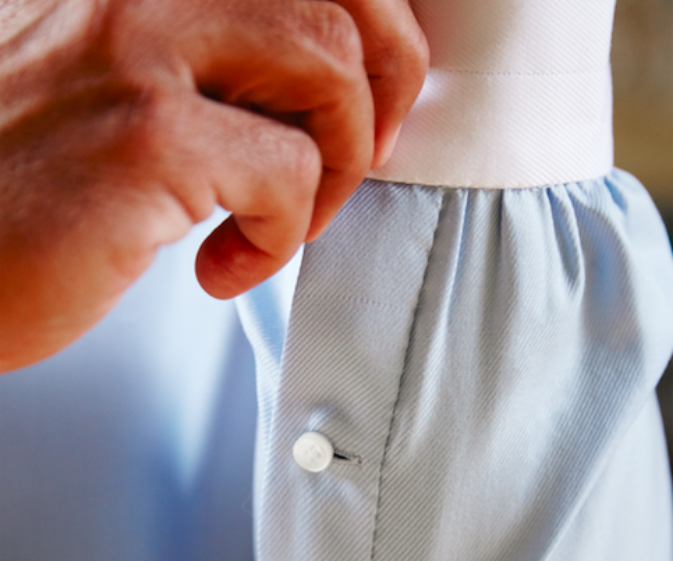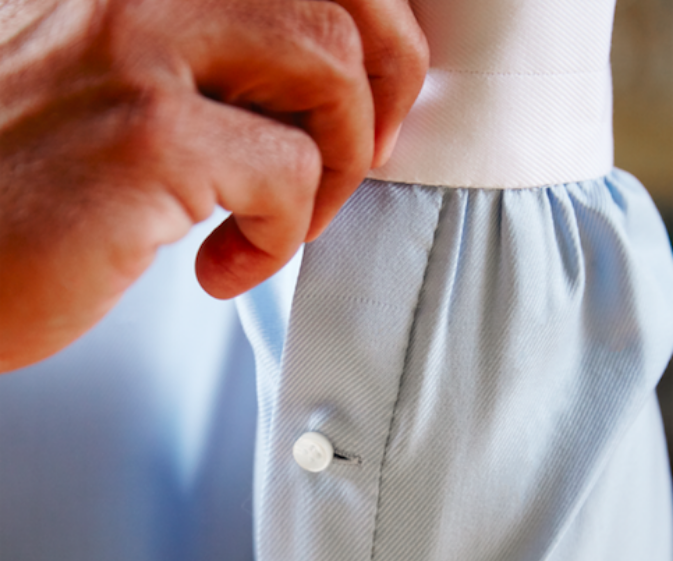 Limited number of pieces are produced per year maintaining an individual personality for each piece.
The family of 100HANDS has been in the textile industry for over six generations. This wealth of experience and long standing relationships in Bespoke shirting with some of the finest boutiques around the world.
The handwork ensures that every shirt is unique and has a character of its own.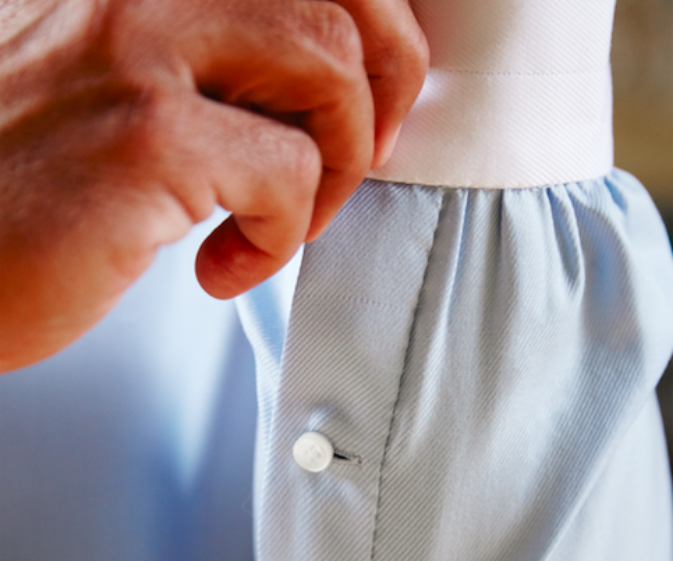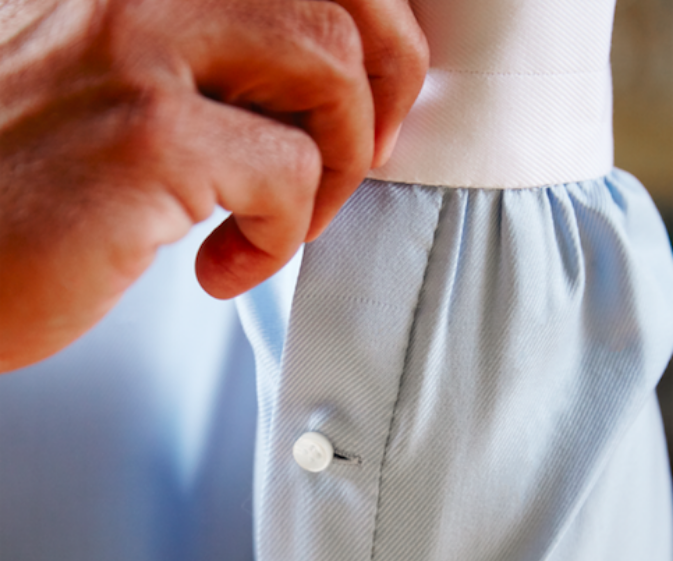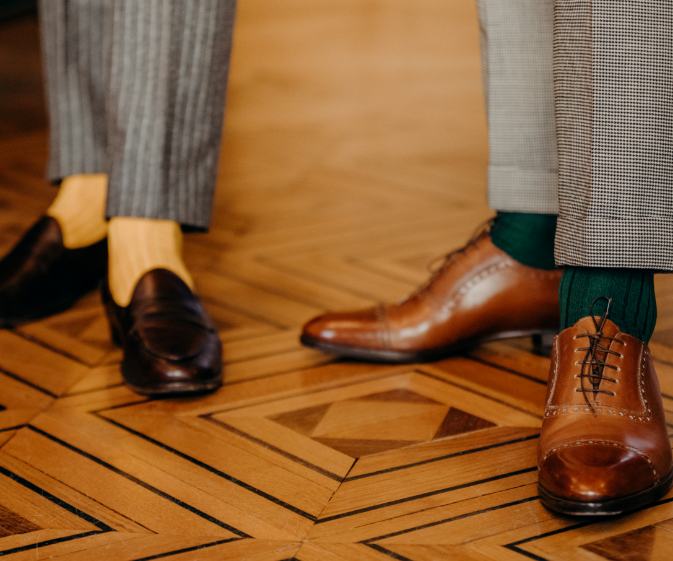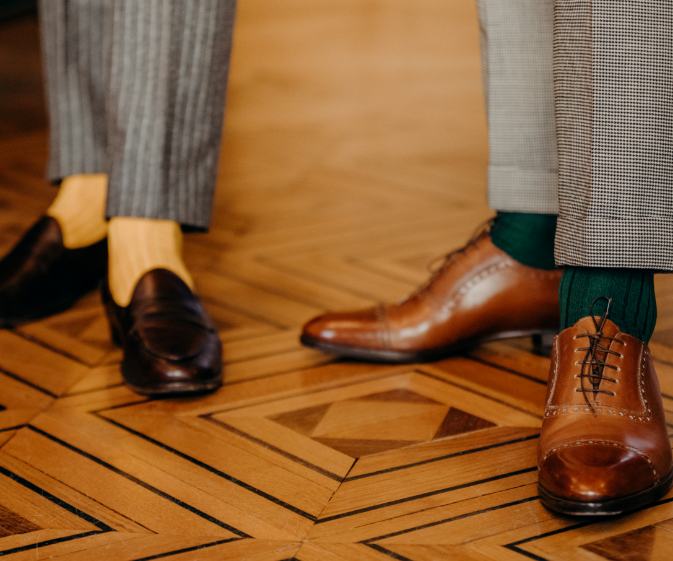 MAZARIN grand faiseur is a brand of sock which entails prestige, and as such is designed with France's academics in mind, as well as any men of exceptional taste.
Mazarin is the result of a collaboration between specialists in socks and Alain Stark, tailor at the illustrious Stark and Sons.
MAZARIN grand faiseur socks are made from the finest quality materials.
Aiglon is resolutely committed to its tradition of knowhow.
More than just simple fashion items, L'Aiglon's new lines symbolize the creative energy that reigns at the very heart of the brand. In perpetual renewal and proud of its roots, L'Aiglon reveals a truly audacious collection.
Refined, structured lines are highlighted by subtle details and sheathed buckles – touches that first made its workshops' reputation as far back as 1889!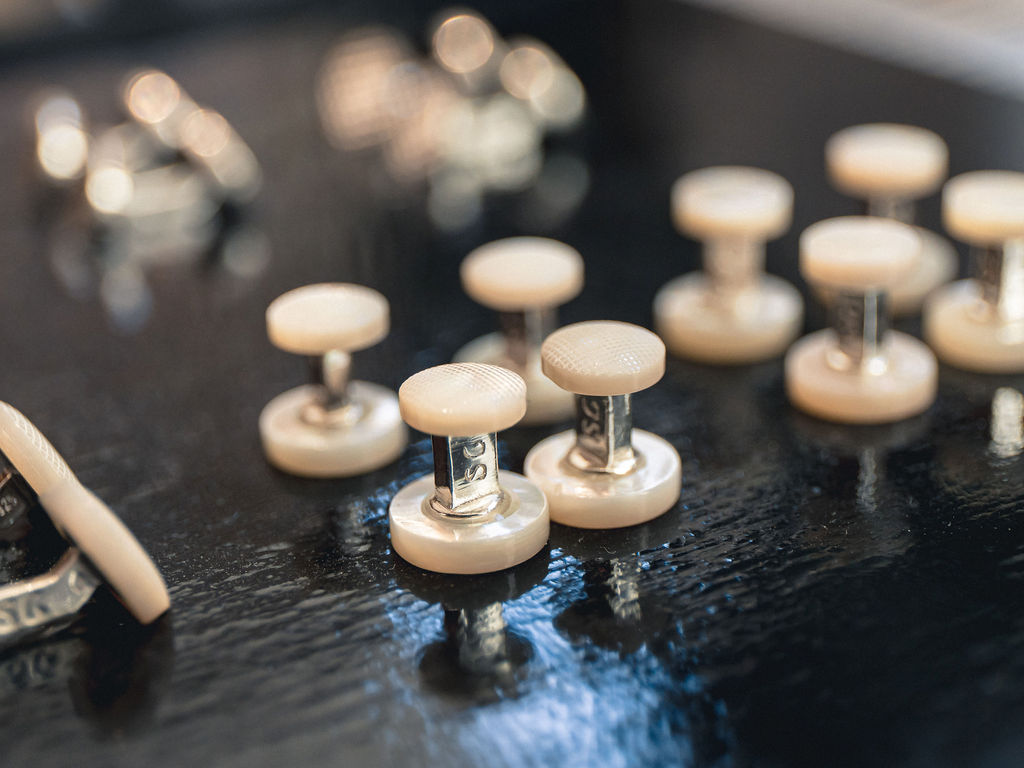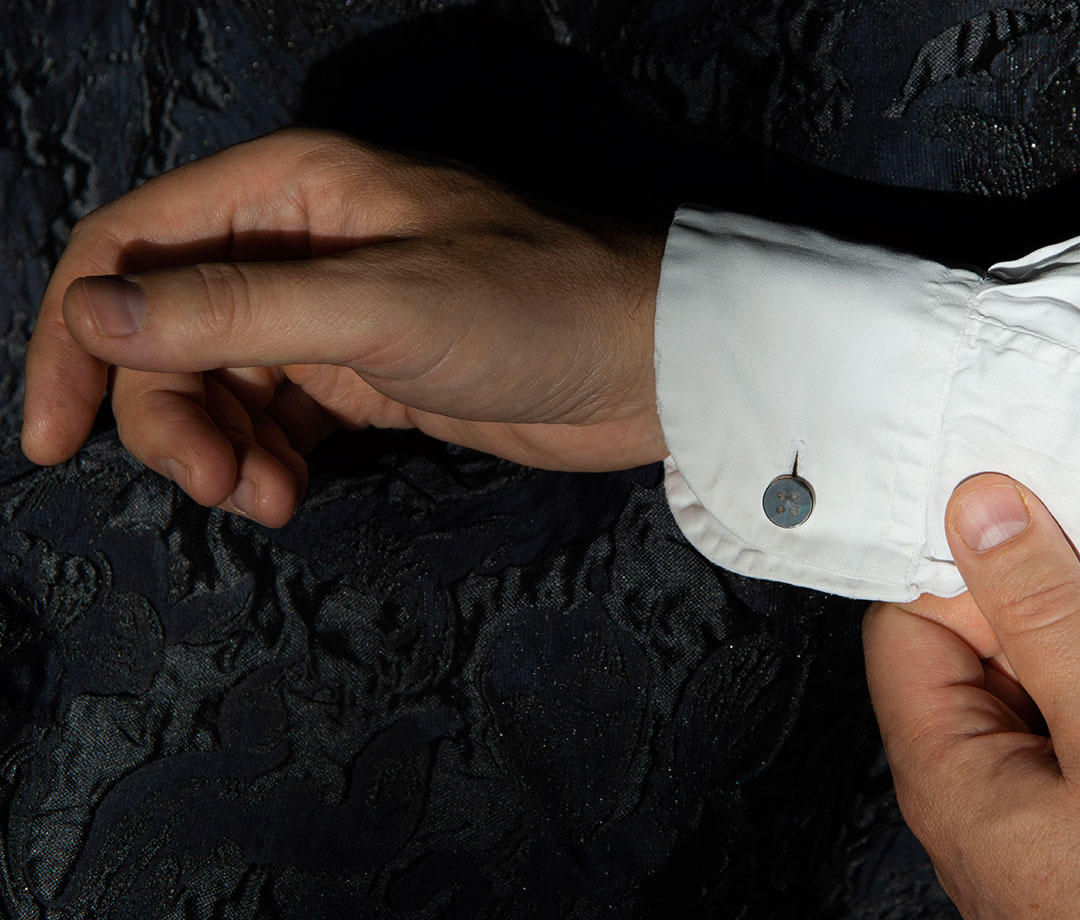 Samuel Gassmann cufflinks
A specialist on cufflinks since 2009, Samuel Gassmann is recognized worldwide. Between elegance and fantasy, silver and solid gold
The Samuel Gassmann accessory collections are presented twice a year during Men's Fashion Week in Florence and Paris.
All the production is handmade in Paris: cufflinks, studs, rings, bracelets, ties, bow ties…
Aside from the collections, themes and models, Maison Samuel Gassmann can also translate your particular desire into a bespoke cufflink, designed exclusively for a single client. Only patiently acquired technical mastery and a thorough knowledge of the materials in question makes this dedicated approach possible. From design and modeling through to production, every step is expertly handled to arrive at a unique creation. Finely honed service, indeed.
To be sure to give you all the time you need to choose your tailor made suit, we recommend that you make an appointment.