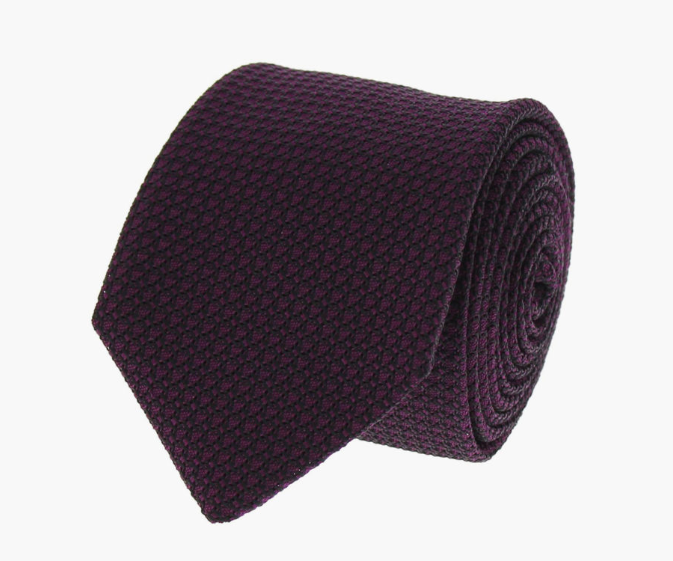 Iconic accessory of Stark and Sons, popularized by the sixth President of the Fifth Republic of France, is following us 11 rue des Pyramides and changing its name.
Our silk grenadine tie is handmade in Paris and available in more than 12 colors.
Available in standard size (146 cm long x 8.5 cm in width) in the concept store, we also realize bespoke ties.
Average time for making a bespoke tie is three weeks.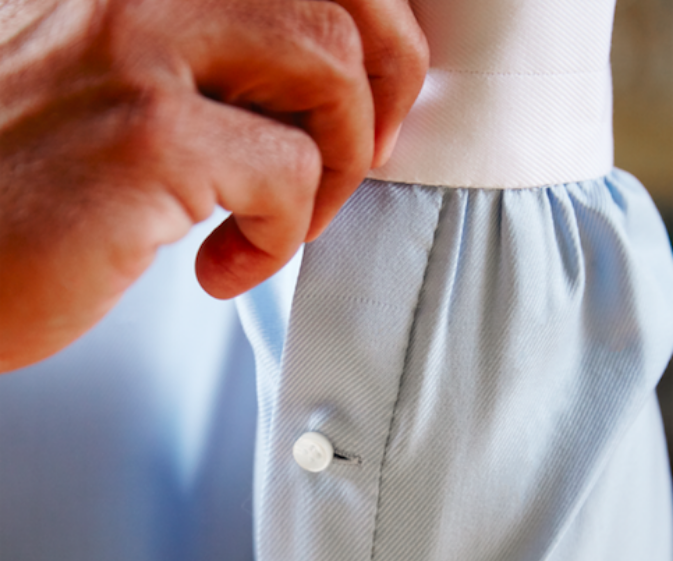 Limited number of pieces are produced per year maintaining an individual personality for each piece.
The family of 100HANDS has been in the textile industry for over six generations. This wealth of experience and long standing relationships in Bespoke shirting with some of the finest boutiques around the world.
The handwork ensures that every shirt is unique and has a character of its own.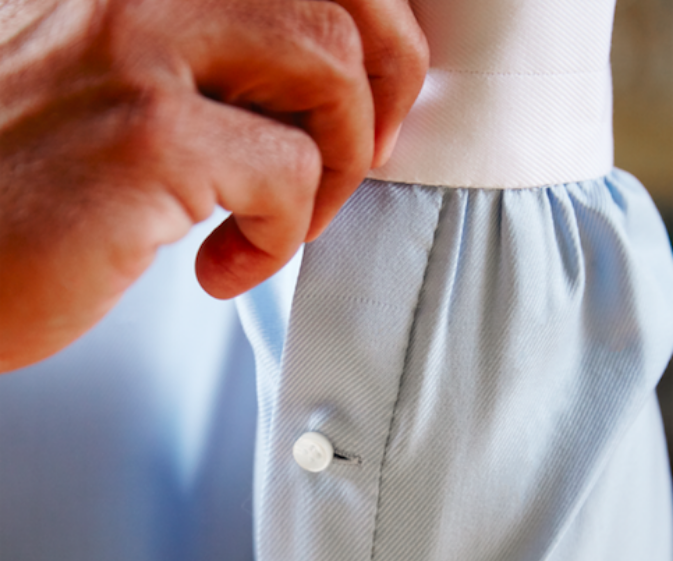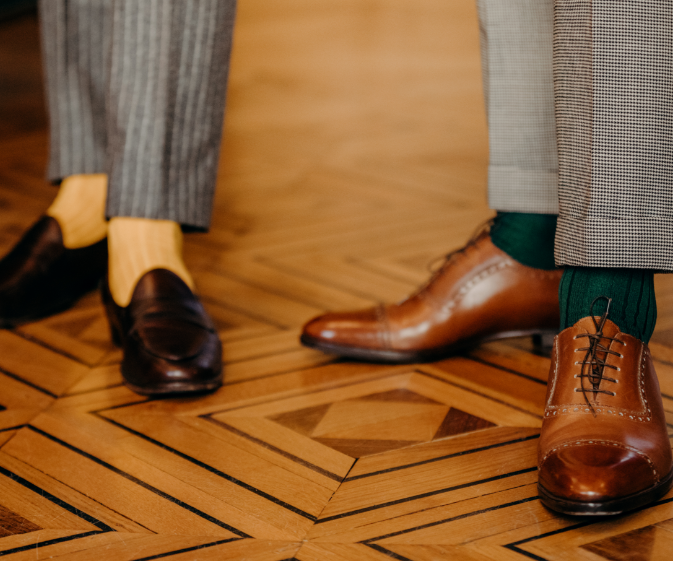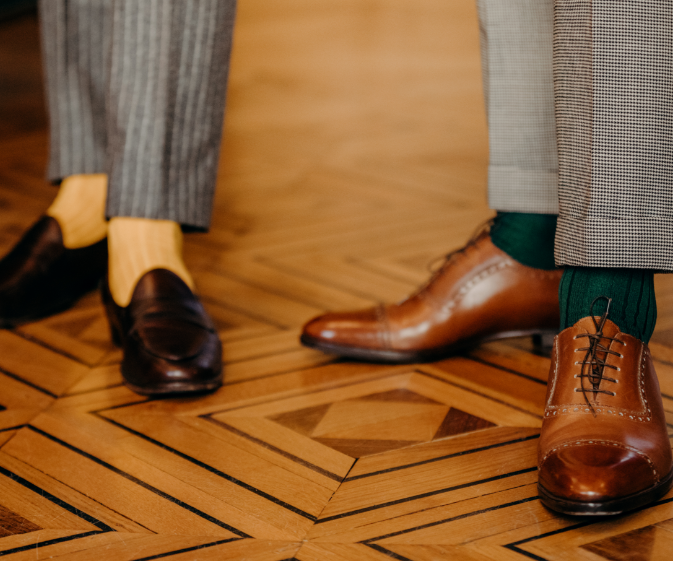 MAZARIN grand faiseur is a brand of sock which entails prestige, and as such is designed with France's academics in mind, as well as any men of exceptional taste.
Mazarin is the result of a collaboration between specialists in socks and Alain Stark, tailor at the illustrious Stark and Sons.
MAZARIN grand faiseur socks are made from the finest quality materials.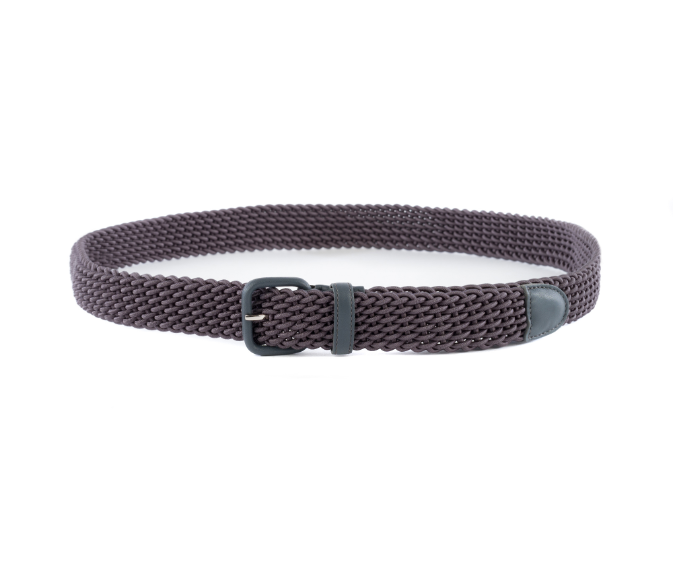 Aiglon has remained firmly committed to its tradition of expertise.
More than just a fashion product, the new L'Aiglon collections symbolize the creative energy that resonates in the brand's history. Constantly renewing itself and proud of its roots, L'Aiglon unveils a bold collection.
The structured and streamlined silhouettes are highlighted with subtle details, including covered buttons – the ones that have made the brand's workshops famous since 1889!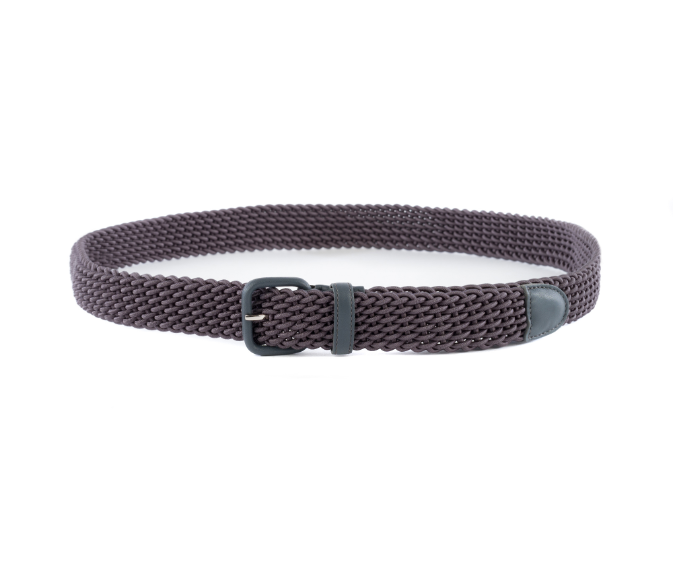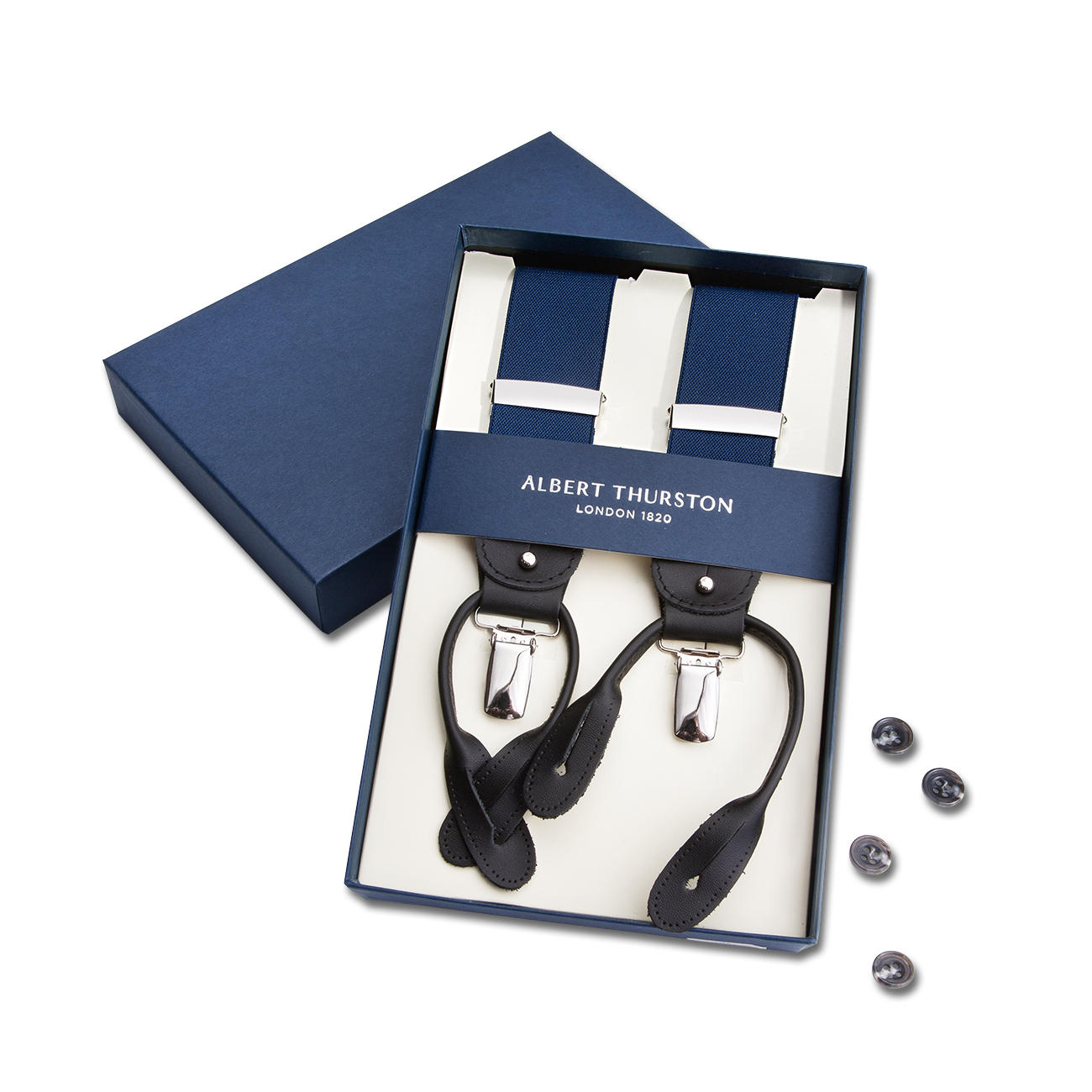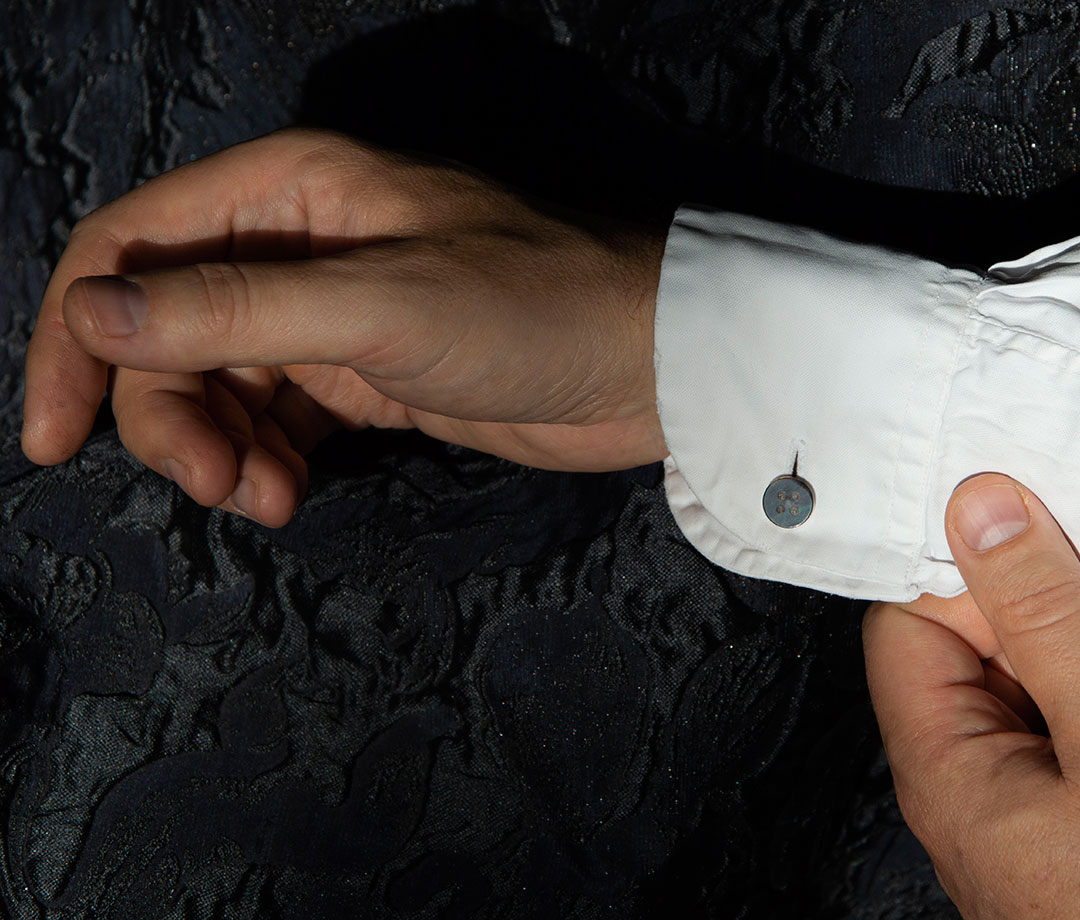 ALBERT THURSTON SUSPENDERS
Founded in London in 1820, Albert Thurston is the inventer of modern-day suspenders. This notable invention in men's accessories has been handcrafted in England for 200 years, earning the company an "Honourable Mention" for product excellence at the 1851 Great Exhibition in Hyde Park.
With a long-standing history of quality and craftsmanship, Albert Thurston suspenders have become an iconic accessory for the modern gentleman. Each pair is carefully crafted by hand using only the finest materials and techniques, ensuring both comfort and durability. Explore our collection and discover the timeless elegance of Albert Thurston suspenders.
To ensure that you have all the necessary time to choose your bespoke suit, we recommend that you make an appointment.