Atelier de Luca produces the master pieces of the men's dressing. Immerse yourself in the passionate tailor made know-how with Julien and Charles de Luca, son and grandson of master tailors. The story of these two brothers is perpetuated and renewed in this craft and traditional trade. Julien and Charles spent hours at a very young age in the workshops of Camps de Luca. They become the new generation of master tailors.
Bespoke by Atelier de Luca and more precisely the tailor-made suit remains a high-end artisanal creation thought by the actors of Grande-Mesure. Each pattern is unique, drawn on paper and completed with an adjustment sheet. This ambitious offer is the alliance of hand craftsmanship to the flexibility of sewing machine processes.
Atelier de Luca goes further, we offer a space dedicated to men and "Parisian" elegance. For all those who want to feel guided and advised to reconnect with a timeless and stylish look. Neat cuts with special attention to detail.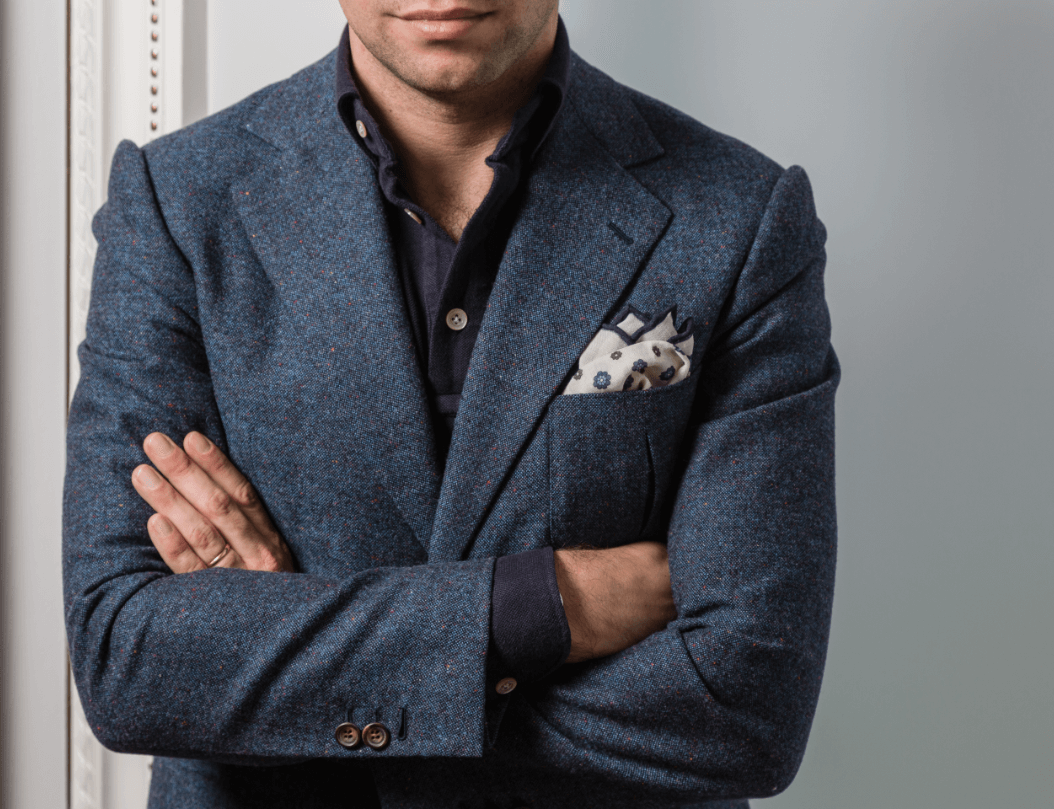 A style that shuffles between modernity and classicism, essentials that stand out in fine detail and classics revisited according to the seasons. An offer whose authenticity does not go unnoticed.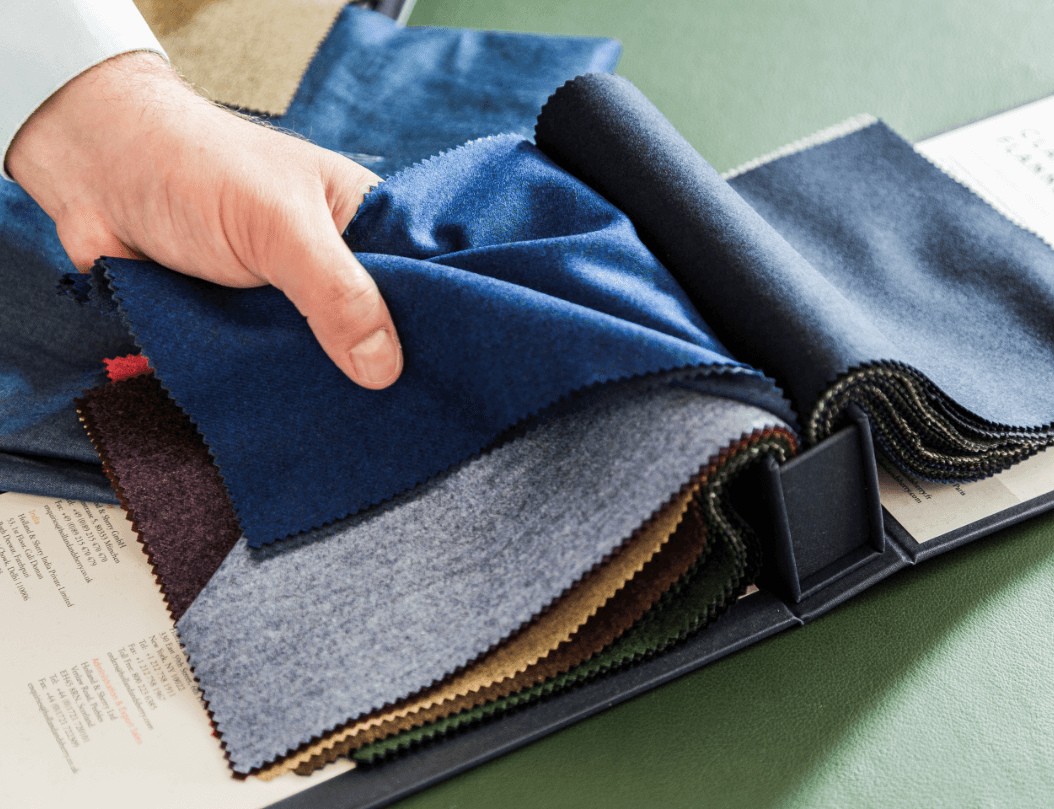 An authentic and fair approach based on the family values ​​of Julien and Charles to guarantee the quality of the cuts and materials. The quest for excellence.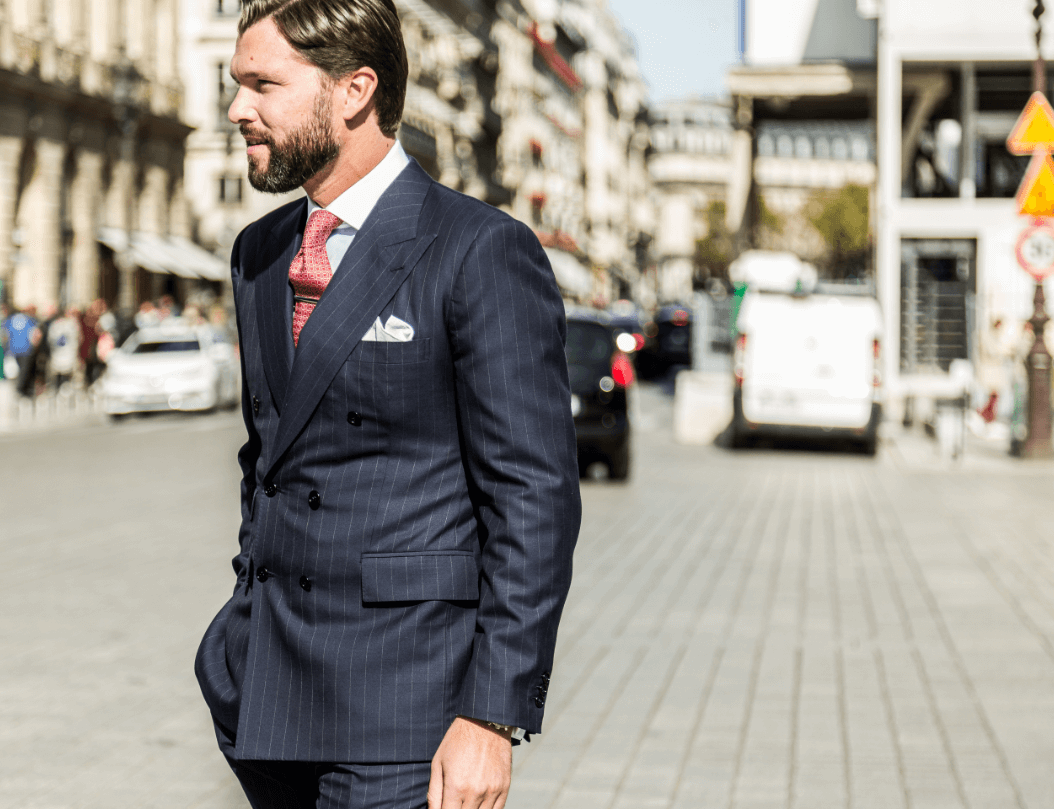 The enthusiasm and willingness to share the family know-how of Julien and Charles are well known to admirers. Each meeting, each order is unique and we are committed to giving you the best advice.
To be sure to give you all the time you need to choose your tailor made suit, we recommend that you make an appointment.